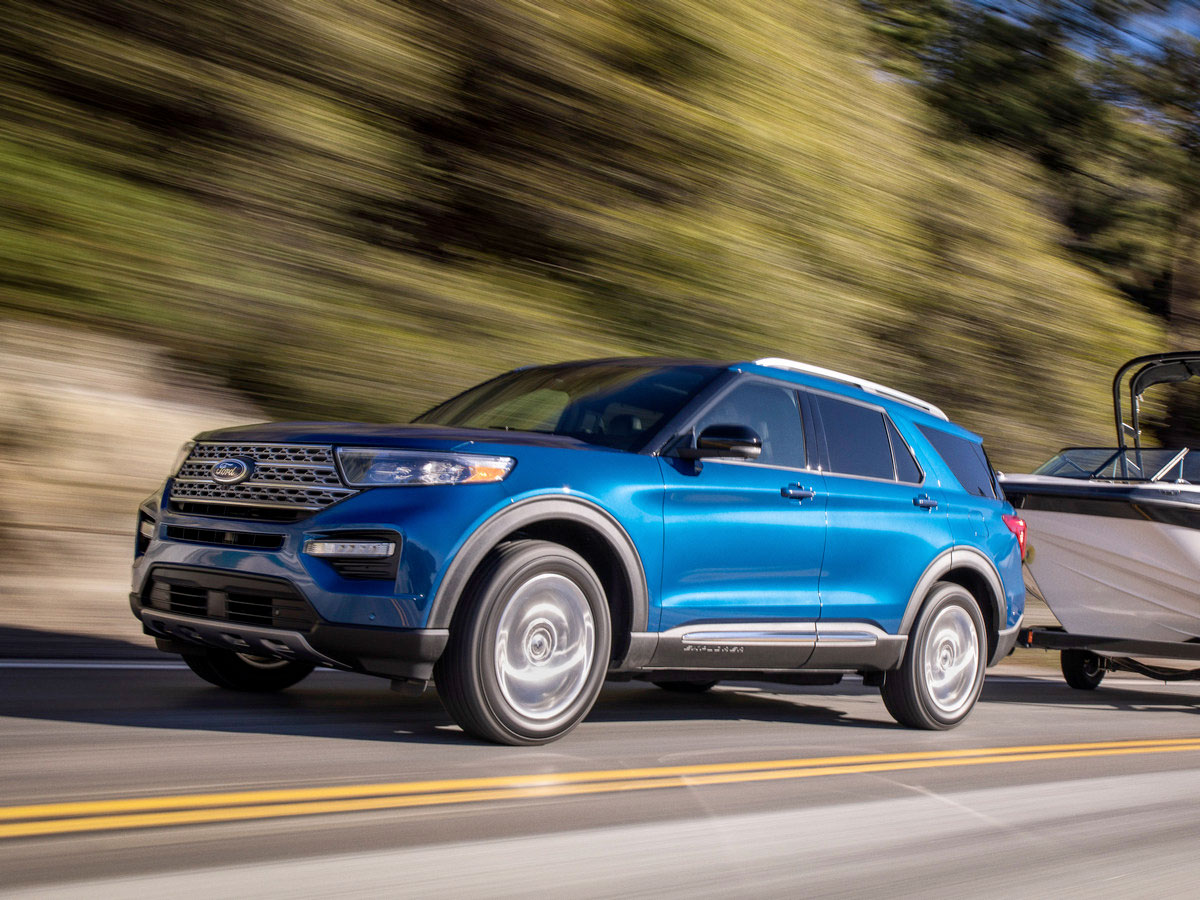 Levittown, PA Ford Alignment Service: Keeping Your Tires in Alignment Will Save You Money and Grief
If you are looking for wheel alignment services near Levittown, you have come to the right place. Our service department knows and understands the importance of keeping your vehicle's tire in proper alignment to keep you and your passengers safe on the highway and to save you time and money. You should bring your car, truck, or SUV to a certified technician at least once every year for an alignment check to ensure that your tires are in the proper position. Ford vehicles should undergo an alignment after every 5,000 to 10,000 miles you drive.
What Happens if Your Wheels Are Not in Proper Alignment?
If your tires are not properly aligned, your tires will show wear and tear much sooner than expected. It will also cost you more money at the gas pump if your tires are not in alignment as your vehicle will use more fuel while trying to drive down the roadway. Both of these issues will cost you money and if your tires lose their tread, it could put you and others on the highway in danger as your vehicle's chances are increased for hydroplaning on wet pavement, causing you to lose control and possibly ending in an accident.
Four-Wheel Alignment
When all four of your vehicle's tire need an alignment, it is referred to as a four-wheel alignment on all-wheel alignment. This means our technicians will adjust all of your vehicle's tires during one appointment at our service department. This will include the adjustment of the toe and camber of your Ford, and the tow will undergo servicing.
Two-Wheel Alignment
A two-wheel alignment, which is also referred to as a front-end alignment, will be completed by our technicians if only your two front tires need to be adjusted. This process includes the adjustment of the camber, caster, and toe of your vehicle.
 Schedule Service