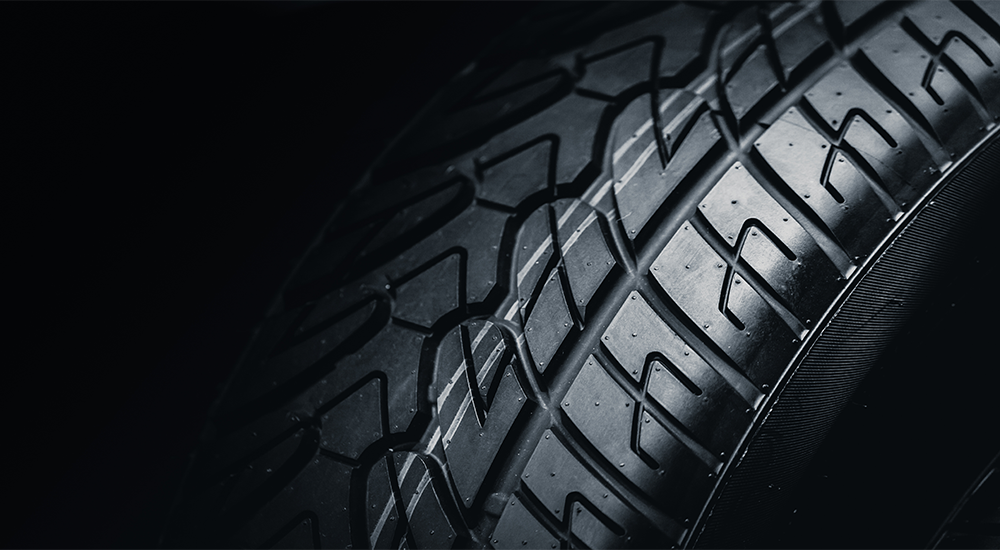 THE BIG TIRE EVENT
NOW THROUGH DECEMBER 31, 2022
Event offers:
•Up to $140 in total tire rebates - $70 rebate offer on Michelin, Goodyear, Dunlop, Continental, Pirelli, Hankook, Nitto, Bridgestone and Yokohama when a set of four is purchased. Stackable $70 Ford Service or Quick Lane Credit Card Rebate Offer when the entire purchase is on the card.

•$25 rebate on EVERY qualifying purchase of $250 (parts and labor) or more for customers who sign up for and/or use their Ford Service/Lincoln Owner/Quick Lane Credit Card (may not be combined with any other credit card offers).
Older Model Vehicle Special Repair Offer:
• Owners of 3-10 year-old vehicles will randomly be selected to receive a $42 private offer rebate on the Works when they spend $200 or more on service.