Welcome to Our Parts Center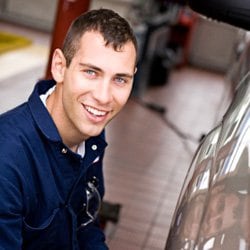 Need a part for your vehicle? Car or truck, we probably have it-- and if not, we can order almost anything Ford offers-- usually with delivery within a few days!
Chapman Ford keeps a comprehensive inventory of genuine OEM parts ready and waiting for our customers and service team. Our staff are ready and waiting to answer any questions, provide pricing information, or to help track down that hard-to-find piece you need.