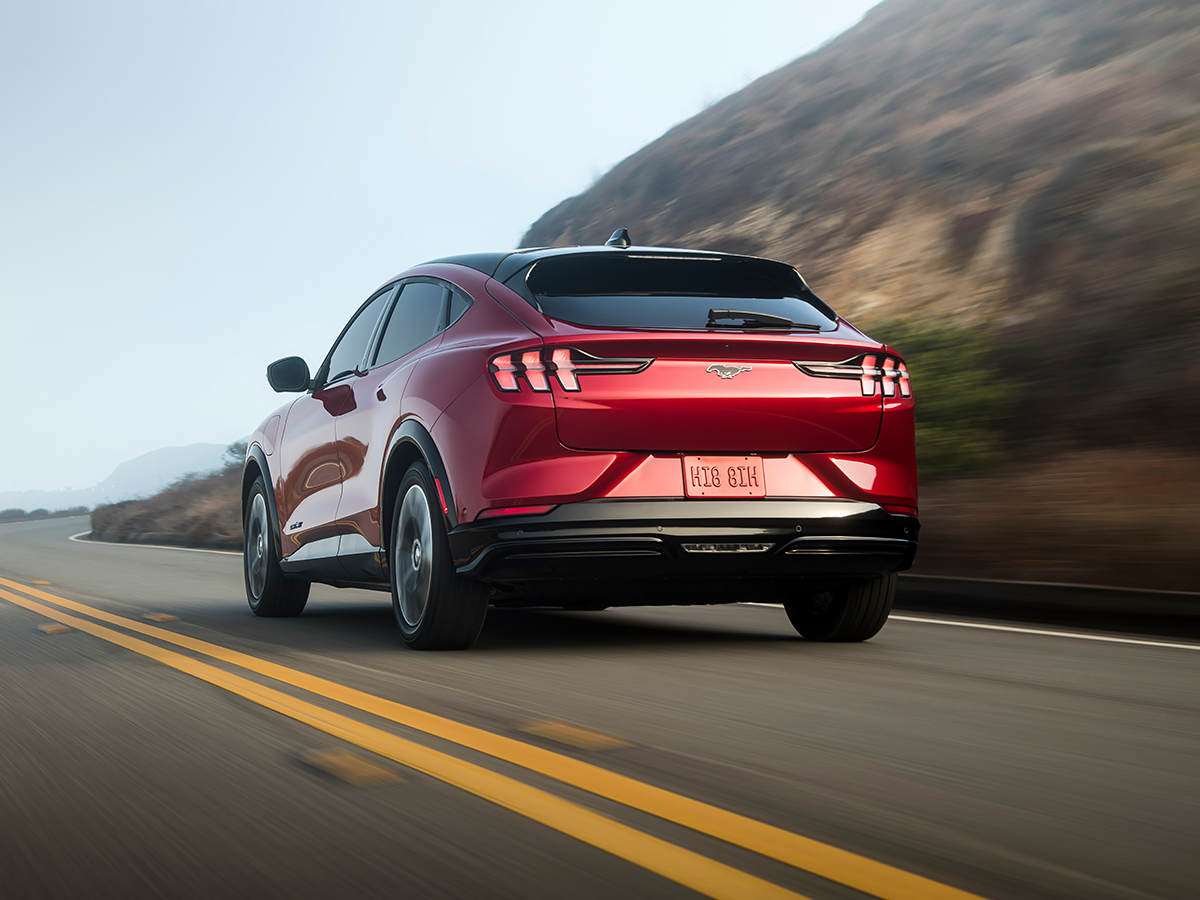 Local Ford 30,000 Mile Service At Your Fingertips
Most people in Philadelphia, PA, would agree that if they had a pet, there's a responsibility to feed, bathe, protect, and take care of the animal. A car or truck isn't that much different. It performs well and a long time when maintained, but it will run poorly and fall apart if it is ignored constantly and not taken care of. Ford dealerships are operated and run to provide the ideal regular maintenance for all Ford vehicles and their owners, including all the regular service intervals for check-ups, maintenance, repair, and preventative work. And Chapman Ford of Northeast Philadelphia is no exception. Our Ford-certified technicians handle all Ford, regardless of year and model, and we have full access to a full inventory of Ford parts and consumables, even the rare items.
What's Included at 30,000 Miles
The Ford 30,000 mile service interval is a fairly notable one, including all the basic maintenance as well as few additional items that don't come up often but need to be addressed once a vehicle reaches this particular milestone. First, the basics will always include an oil and filter change and full tire check and alignment. The tire tread will also be measured to catch any uneven wear. Tires will be rotated if needed as well. These are bread and butter maintenance items that save a tremendous amount in avoided problems and cost very little as part of the service itself. In addition, the 30,000-mile service will also include checks on the wheel end assembly and any odd noises when turning. All hoses and exhaust systems will be checked as well for any signs of problems. The braking system will also be check, including everything from the pads themselves to all the critical parts like the rotors, hoses, and suspension connections. Additionally, all primary steering links, joints, suspension connection and drive joints will be checked, re-lubed, and closed up again. Finally, the battery system will be checked as well as the cables. And the cabin filter will be changed out as well as the engine air filter.
 Schedule Service