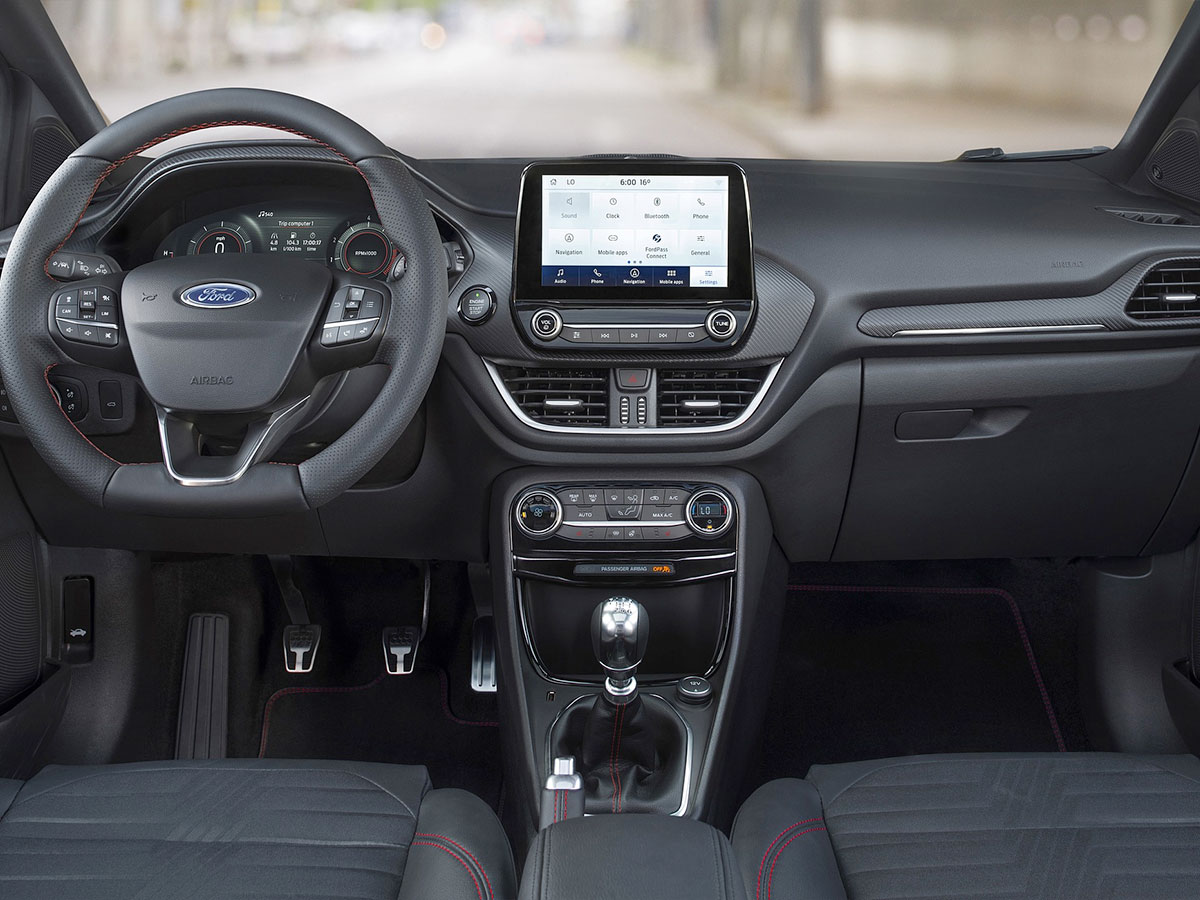 Visit Chapman Ford of Northeast Philadelphia, PA and Save on a Basic Sanitizing Service
Now more than ever, it's important to know that the areas where you'll be spending time are clean and sanitary. At Chapman Ford of Northeast Philadelphia, we can help. For a limited time, stop by our service department with this coupon to save on our basic sanitizing special. This is a great way to gain peace of mind while you drive, while also saving money. This offer won't last forever, so stop by soon to make sure your Ford gets this protective service. We're well worth the drive from Levittown.
What Is Involved in the Basic Sanitizing Service at Chapman Ford of Northeast Philadelphia?
Although this particular service doesn't involve a full detailing, we will still perform a number of services to clean your vehicle. We'll wash the exterior, cleaning the wheels and tires as well. After this, we'll vacuum the interior of your vehicle and clean the windows. After this, we'll apply a disinfectant solution -- ResistAll Purify -- to the interior.
ResistAll Purify is designed to give drivers peace of mind. Even in the process of simple daily driving, the interior of your Ford can accumulate many germs, not to mention mold and fungus spores. ResistAll Purify is an antiviral disinfectant that's been registered with the EPA, and it can kill 99.99% of viruses, bacteria, fungi, mold, and more. In addition to leaving you with a germ-free vehicle, it also deodorizes by destroying the bacteria that cause bad smells. The result is a car, truck, or SUV that's disinfected, clean, and filled with a fresh scent
Why Choose Chapman Ford of Northeast Philadelphia for This Service?
Since the technicians at Chapman Ford of Northeast Philadelphia have been trained and certified by Ford, they know exactly how to treat your vehicle. They'll use quality cleaning and sterilizing products and won't cut any corners, so you can rest assured that your Ford is in good hands. This is just the beginning of what we offer. Our top-quality service comes at prices comparable to other places, especially when you consider our monthly service specials. Come experience our service for yourself, and you'll see why we attract drivers from Levittown and all around the Philadelphia area.
 Schedule Service