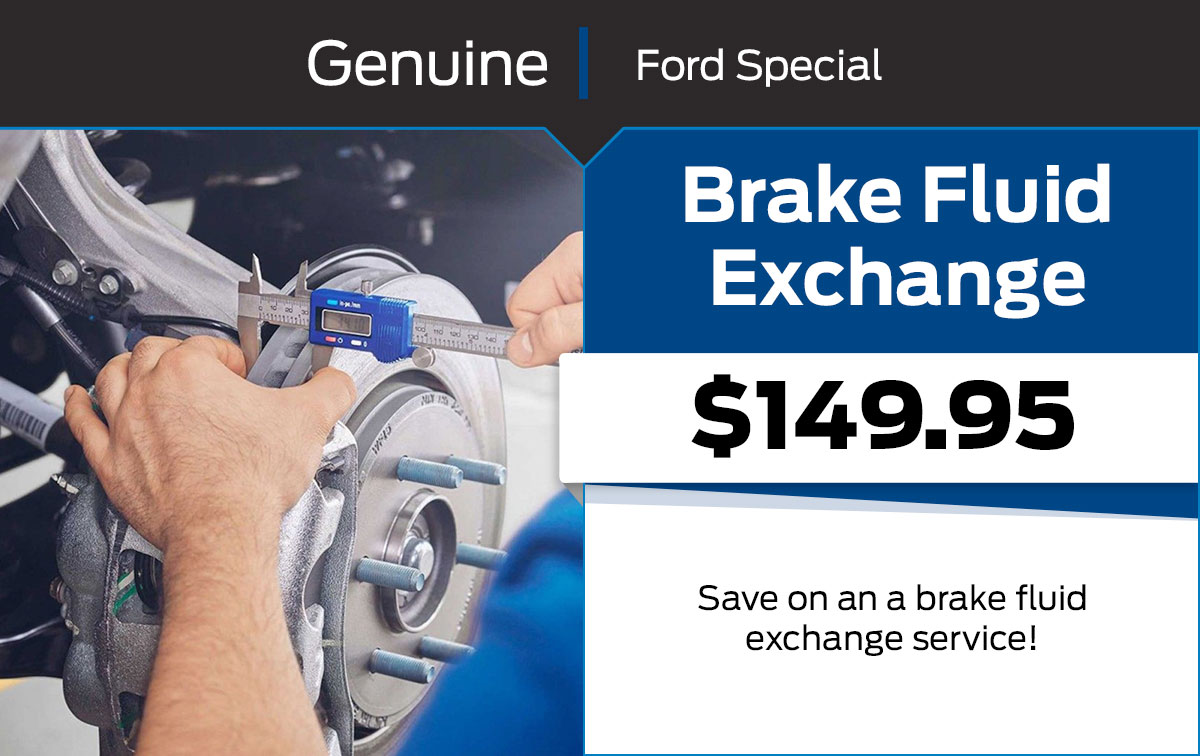 Brake Fluid Exchange in Northeast Philadelphia
The brakes in your vehicle are extremely important and also a complex system that requires many different parts to work together. To keep all of these parts properly protected, you need to have brake fluid in your brakes as it can help to keep your brakes lubricated and healthy. All car owners will need to have their brake fluid replaced from time to time to keep their brakes healthy.
 Save to Phone
 Schedule Service
Brake Fluid Exchange Service Explanation
Most of the time, you should expect to replace your brake fluid every couple of years. If you notice that your brakes are making odd sounds at any time, you should come in for service to see if you need new brake fluid. When the technician provides a brake fluid exchange service, they are going to first drain your existing fluid, clean out your brakes, and then replenish it with clean brake fluid. 
Why Should I Have This Service Done?
When it is time for you to have a brake fluid exchange service done, it is a good idea to have it completed as soon as you can. When you continue to keep clean brake fluid in your car, it will continue to protect your brakes. This will ultimately make your brakes more efficient and effective to use, which could also save you money and time in the future while making it safer to drive your car. 
Delaying Brake Fluid Service
Your brake fluid is very important because it helps to keep your brakes properly lubricated when you press down on the pedal. If you do not have clean brake fluid in your braking system, it could start to do a lot of damage to your car. Pretty soon, this could cause more serious issues that are a lot more expensive for you to repair, which can include a full rotor replacement service.