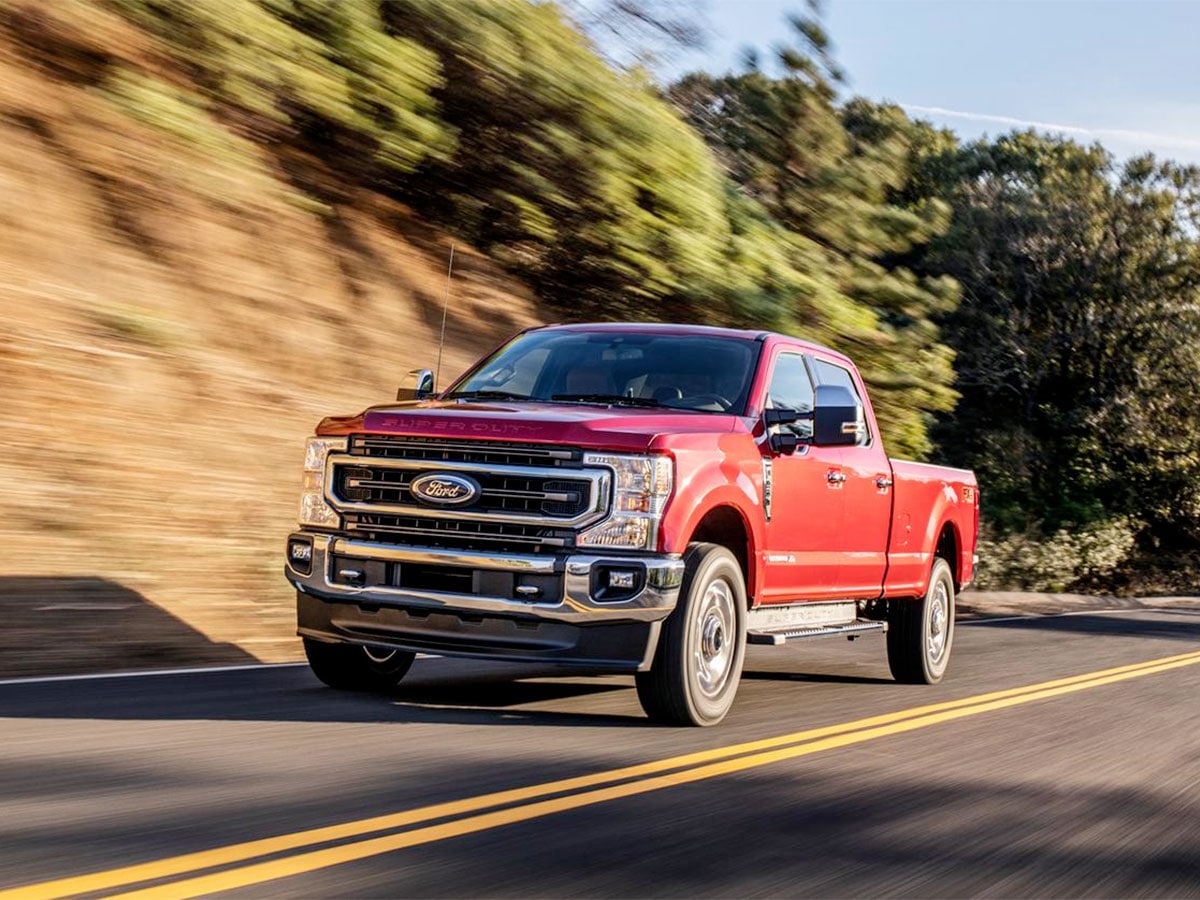 Dare to Compare: Independent Service Shop vs Certified Ford Service Center       
At Chapman Ford of Northeast Philadelphia, we have dared to compare what our customers can get from us as a Ford certified service center versus what they can receive from local independent service shops. The comparison includes quality and value metrics defining the services including technician aptitude in servicing high-tech vehicles, service facilities, parts quality, commitment to organizational excellence, and value proposition. The comparison confirms that Ford drivers from Philadelphia and Levittown, PA, will ultimately benefit significantly when it comes to service quality and value when they choose to drive past independent service shops on their way to get certified Ford service from us.    
Certified Technician Advantage - Ford Service Center   
Common sense is all we need to determine that our technicians are of higher quality because they are well trained and perform professionally, and we prove it through ongoing training and certification. Do you want an average mechanic without certification performing your Ford's transmission replacement, coolant fluid exchange, or vital part repair with questionable results? We think not! 
High-Tech Systems & the Ford Certified Service Advantage 
There are no major automotive systems as sophisticated as the engine and transmission and there are no major repairs as challenging as transmission inspections and replacement service. While the challenge of transmission inspections comes down to training and experience, the challenges of transmission service are of service resources and technician aptitude. If your Ford develops a transmission issue needing to be serviced, it is sound logic to match your service with a qualified service department like us in Philadelphia. 
State-of-the-art Facility Advantage - Ford Certified Advantage
We invested in the highest quality facilities and equipment because they promote the highest quality results. When you choose a certified Ford service, you are inviting the highest quality resources into completing the work. We have computerized alignment equipment when independent service shops continue to use obsolete equipment. We use specialized tools and digital diagnostic equipment as independent service shops try to make it work with yesterday's tools and diagnostics. When you drive a world-class Ford vehicle, you'll want service from a Ford certified service center. 
 Schedule Service