Ford Service Department in Northeast Philadelphia
When you are shopping for a new or used car, you will want to get one that is reliable and built to last. One car company that continues to produce a wide range of vehicles that can provide you with a great experience is Ford. While Ford vehicles are built to last well over 100,000 miles, they will need help getting there safely. Regular maintenance and upkeep, including seasonal maintenance during spring, summer, and winter is the help they need! There are a variety of important types of vehicle service that are needed from time to time to keep your car running well.
---

Our Major Service Categories 
There are a variety of important types of vehicle service that are needed from time to time to keep your car running well. When you come here, you can receive a full vehicle inspection and all of the maintenance or repair services you need to keep your car running well! Our Ford certified service service department offers tremendous value with service specials for all the services you need to keep your Ford truck, suv or car in peak operating condition.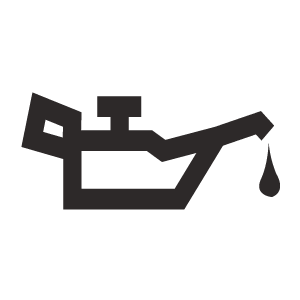 The most important routine maintenance service that you will need is an oil change. For your car to continue to run well and efficiently, it will need to have fresh oil in it at all times. When you receive an oil change on a regular basis, it will help to keep your engine healthy and efficient. During an oil change, one of our certified technicians will drain all of the existing engine oil and replace it with fresh and clean oil. We offer all types of oil, whatever your Ford takes, conventional, semi-synthetic, or fully synthetic.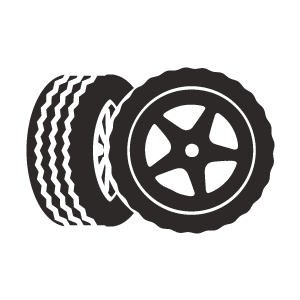 Your tires provide you with an incredible amount of protection and stability. Because of this, you need to have them inspected and serviced when necessary. During a tire service, you will first receive a full tire inspection to make sure they are in good condition- free of punctures, cracks, and good tread. If necessary, any holes or cracks will be patched up. At least once yer per year, you will also want a full tire rotation service.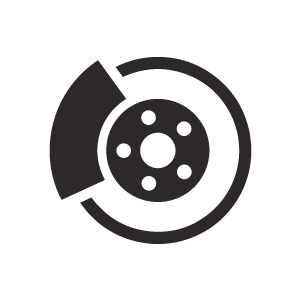 Since brakes are necessary to drive safely, they need to be serviced regularly. These services will include a brake inspection, brake cleaning, or even a brake pad replacement. Staying current with these repairs will keep your brakes in good shape.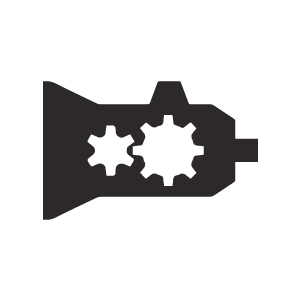 The transmission is a complicated and important part of the car. Some of the most common services that you can receive for the transmission will include an inspection service, fluid exchange, and transmission replacement. Doing these will keep your transmission working well and properly shifting gears.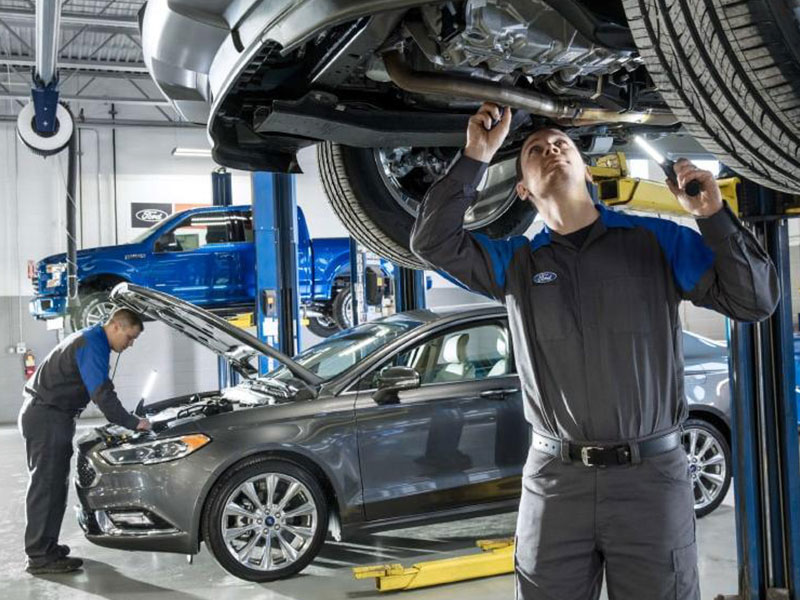 Additonal Services We Offer:
Schedule Service at Chapman Ford in Northeast Philadelphia
Regardless of the service your Ford needs, we can complete it and get you back on the road as soon as possible. When you need the best service for your vehicle, schedule an appointment at Chapman Ford and make sure to check our service & parts specials for money-saving possibilities. We also offer our services to drivers in Levittown, PA.
  Schedule Service