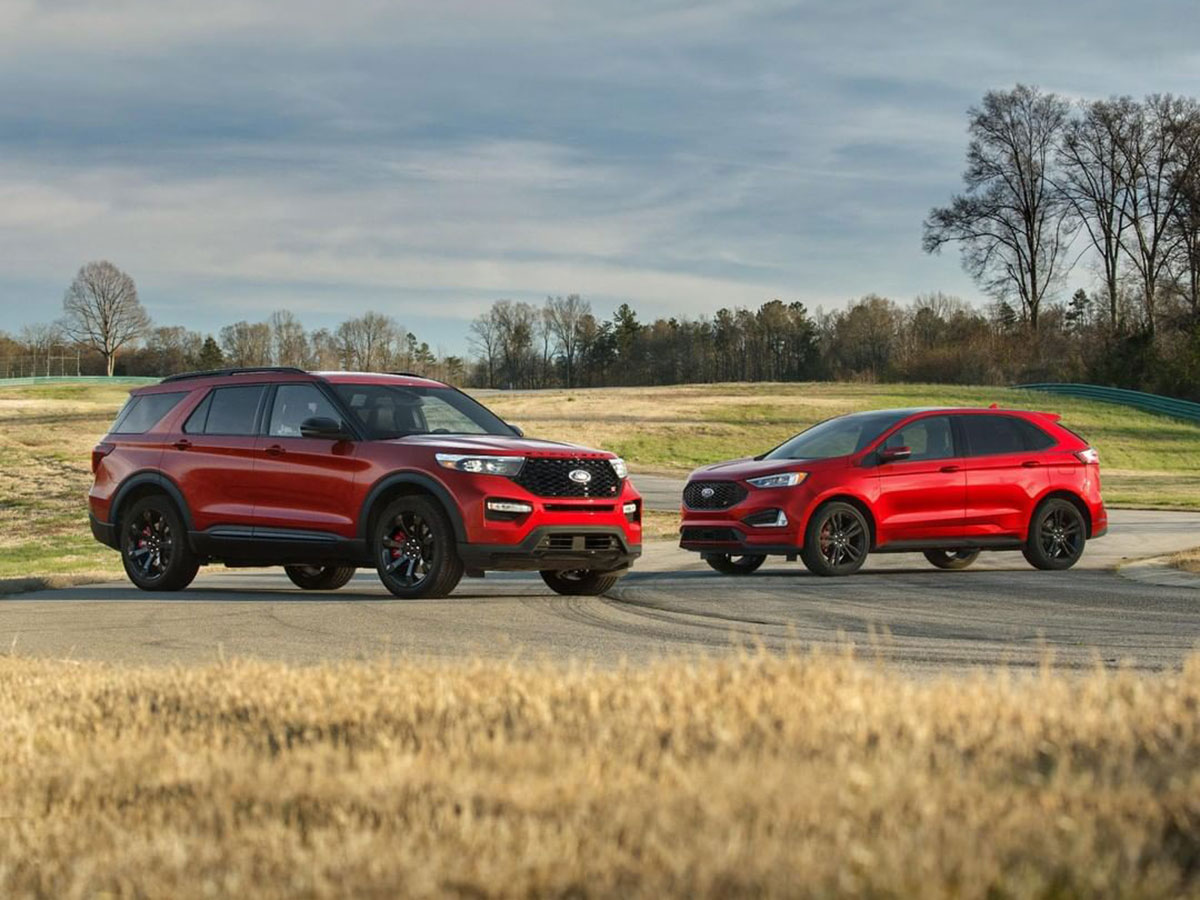 Why You Might Need Four-Wheel Alignment Services in Philadelphia
Many car owners understand the need for alignment adjustments as part of their car's routine maintenance schedule. Additionally, you may have heard of front wheel alignment and four-wheel alignment, and wondered what the difference is. Essentially, a front-wheel-drive vehicle usually only needs a front end alignment service, although there are exceptions to that rule with certain makes and models of vehicles. Any vehicle with rear-wheel-drive, four-wheel-drive, or all-wheel-drive is going to need four-wheel alignment services.
 Schedule Service
 Service & Parts Specials
Why a Vehicle Needs Routine Alignment Adjustment
Wheels aren't perfectly straight as they appear. They are slightly angled compared to each other and the car's frame. Such a setup provides for better traction, vehicle handling, and fuel efficiency. The reasoning for this involves the physics and geometry of engineering, if the wheels were perfectly straight they would work against each other rather than working together, both when driving a straight line or when cornering. Because the angle is adjustable, the precise position of the wheels is also adjustable. The wheels get out of position over time, or after an event such as driving over a pothole, running over a curb, or having a minor fender bender traffic accident.
Symptoms of a Misaligned Vehicle
There are two noticeable symptoms of a misaligned car. The first is that it won't hold a straight line when driving with the steering wheel centered, but will veer in one direction or the other. Such an effect can be a nuisance at first, but will worsen over time and eventually become a safety hazard. The second noticeable symptom of a misaligned car is the tire tread doesn't wear evenly. One thing to remember, however, is if the tread is wearing unevenly, it likely has to do with the vehicle's alignment. There are other causes of such a problem and they often come on too slowly for most people to notice. These causes involve poor cornering, bad gas mileage, etc.
 Schedule Service