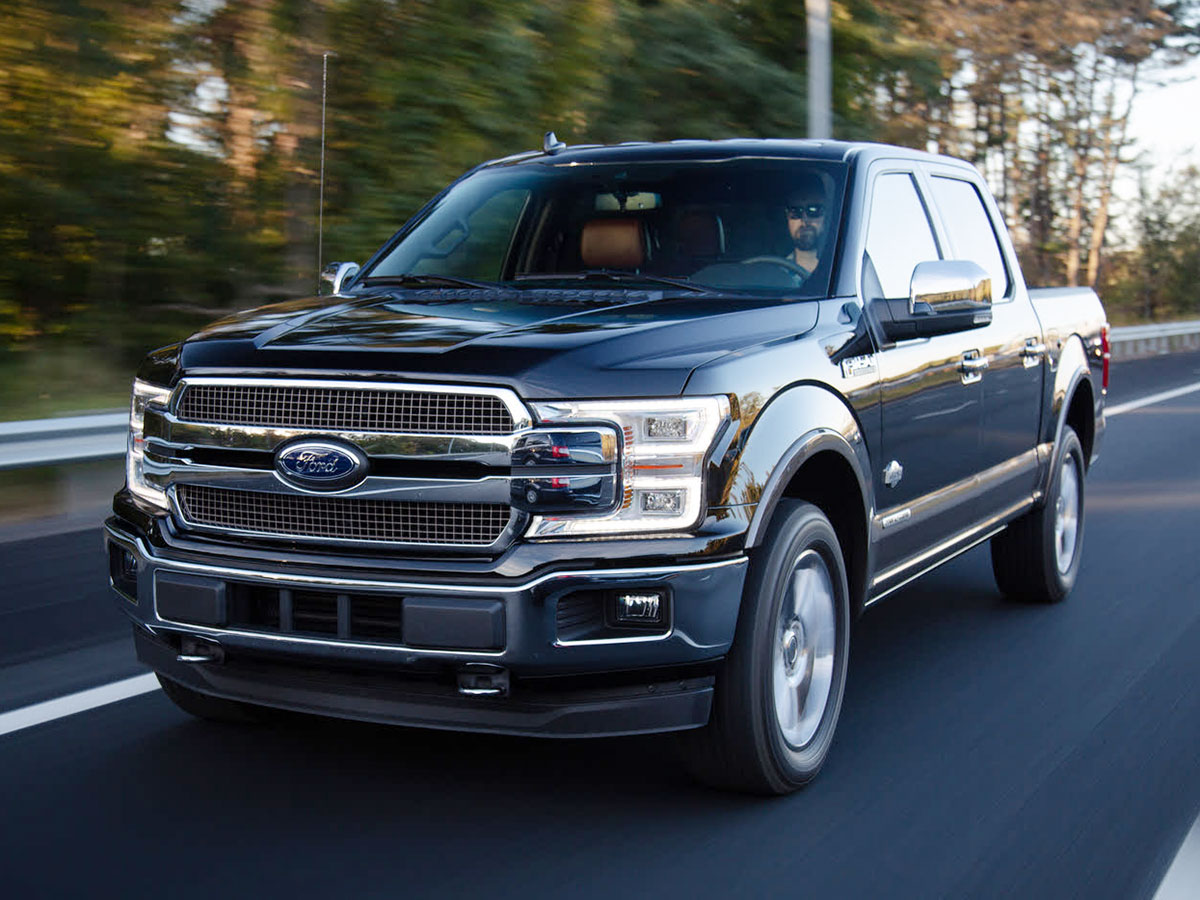 Ford Oil Changes Near Levittown, PA
To keep your car, truck, or SUV in Levittown in great shape, it's important to get routine oil changes. Whether you need a conventional oil change or a fully synthetic oil change, it's time to schedule with our service center at Chapman Ford of Northeast Philadelphia. We are ready to take care of your truck, car, or commercial vehicle and provide the type of oil change you need to keep your vehicle running well. From a diesel vehicle oil change to a semi-synthetic oil change, we are ready to service your vehicle now at Chapman Ford of Northeast Philadelphia.
Schedule an Oil Change Near Levittown
At our Northeast Philadelphia service center, we provide easy scheduling for you to have an oil change and other maintenance done on your vehicle. Our goal is to make it simple for you to schedule routine maintenance, no matter what type of vehicle you have. Fully synthetic oil, semi-synthetic oil, and conventional oil are all available, depending on what is currently used in your vehicle. We can take care of a diesel vehicle oil change while you wait in the comfort of our waiting room.
Know Your Oil Change Schedule
You may not know when your last synthetic oil change was or when you are supposed to come in for this routine maintenance. While it used to be standard to have your conventional oil changed every 3,000 miles, this is no longer the case. Your vehicle may need an oil change at 5,000 or 10,000 miles, depending on the make, model, and type of oil already in your vehicle. If you aren't sure when the next oil change should be, contact our service center to talk about your options.
Oil Changes and Vehicle Longevity
It's easy to have your synthetic oil changed in your vehicle, and it's one of the most important aspects of good vehicle maintenance. Oil changes keep your Levittown vehicle running well, lubricating parts as your engine moves. Your engine can last longer when you are careful about oil changes and you get the oil changed on schedule. Oil becomes old and more viscous over time, making it harder for your engine to run. Oil changes improve the longevity of your vehicle.
 Schedule Service