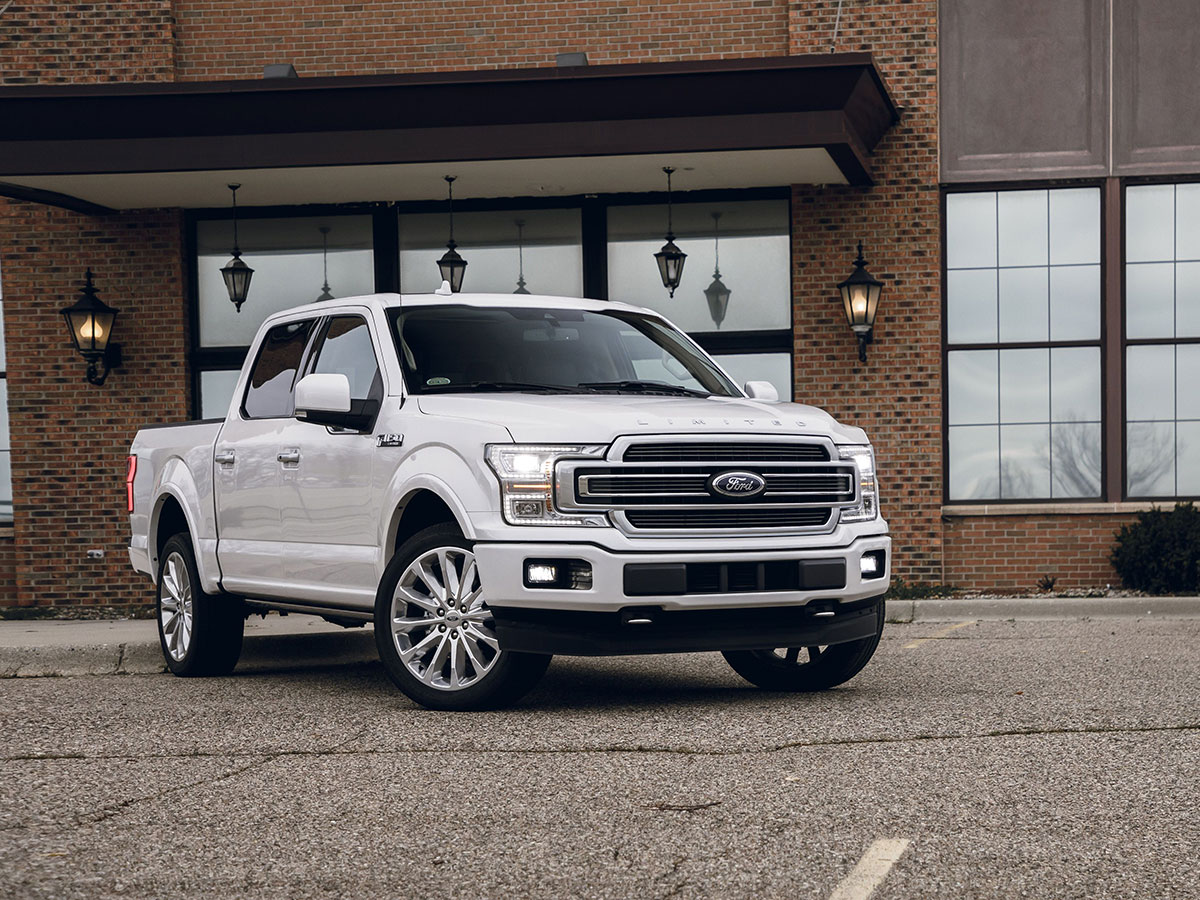 Ford Tire Maintenance & Sales Near Levittown, PA
Maintaining your Ford's tires in the Levittown area is easy thanks to the tire center at Chapman Ford of Northeast Pennsylvania. We offer a range of tire services, including tire patch & repair, tire rotation, wheel alignments, and more. If you're having trouble with a specific tire on your vehicle, or just want to provide preventative maintenance for your Ford, our technicians can get the job done for you.
Buying Tires in Levittown, PA
Buying tires at our dealership is also very inexpensive because we have an official reduced tire pricing guarantee. Customers who purchase new tires here will spend less money on the same set of high-quality tires than otherwise. They certainly won't spend any more money on them. We can help Philadelphia customers who are looking for tires for sale near Levittown. When people decide to buy their tires here, we also offer different tire bargains that can be particularly valuable.
Ford Tire and Wheel Maintenance Near Levittown, PA
Levittown customers who are interested in a two-wheel alignment or four-wheel alignment can save money by getting those sorts of maintenance procedures performed at the Chapman Ford of Northeast Philadelphia dealership. Be sure to check our current service special offers for discounts on wheel alignments and tire rotations when bundled with other routine Ford maintenance options.
Getting tire balancing and tire rotation procedures performed on new tires can help customers keep those tires for years. Plenty of Levittown and Philadelphia customers will already choose to buy tires at our dealership. Our technicians can help to make sure that those tires will remain effective, and they can perform tire inspections periodically.
 Schedule Service