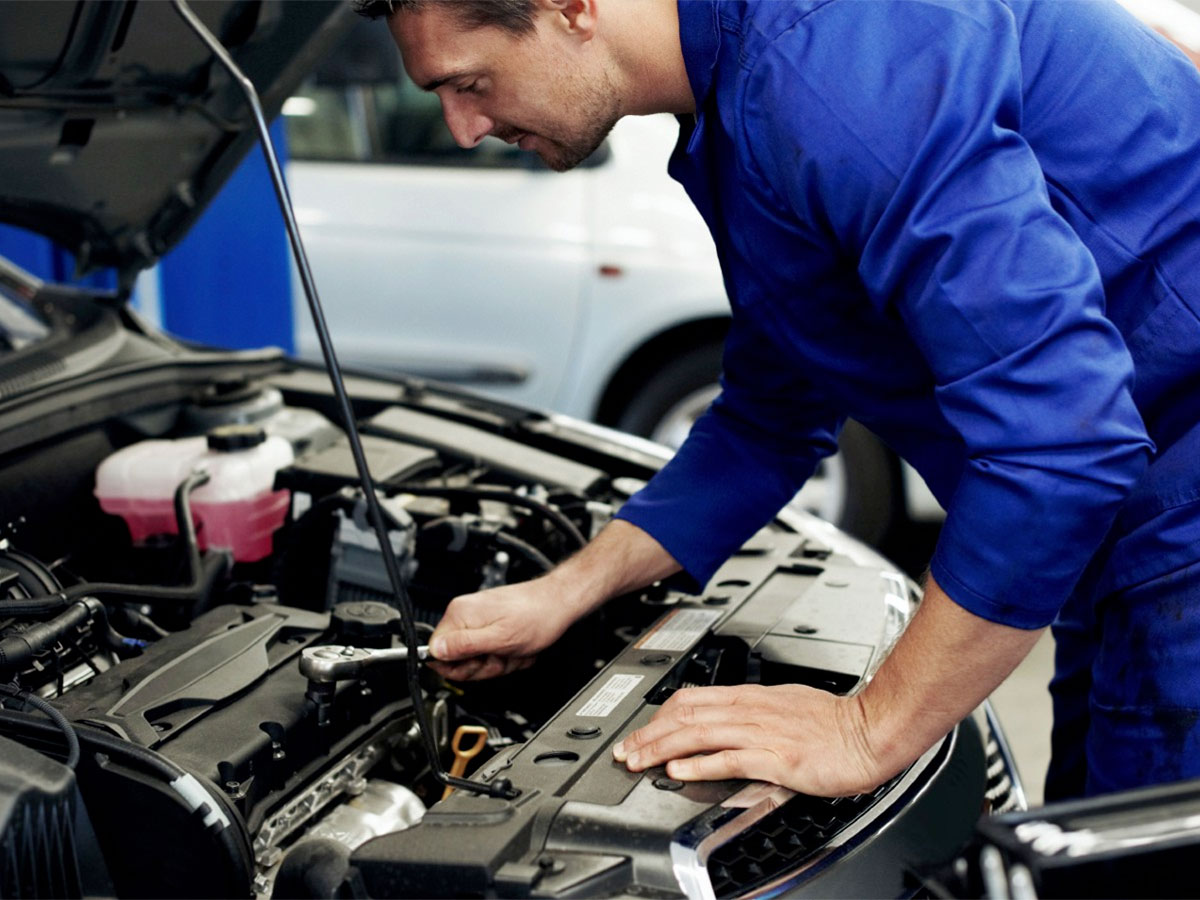 Don't Neglect Your Car's Serpentine Belt
A car or truck engine can do many amazing things. Still, none of that power will produce much of anything in the way of travel, torque, or load towing without a fundamental component of the engine assembly - the belts. The drive belts in the engine are how the combustion process's power is translated to various other vehicle components, like the alternator and air conditioner, for example. While vehicle engine belts will last a very long time, usually anywhere between 60,000 to 90,000 miles under most maintenance guidelines, extreme wear can shorten the life of the belt, as well as hard-driving conditions in Philadelphia, PA. And the serpentine belt is one of the most important ones to watch and maintain. If that belt suddenly fails, the car will pretty much be useless until repaired. It is instrumental in powering critical aspects of the engine assembly, including the water pump and alternator.
How to Take Care of Your Serpentine Belt
One of the best ways to monitor your serpentine belt happens through regular maintenance and service intervals with your local Ford dealership. Along with other maintenance aspects, your local dealership's certified technicians can quickly inspect your belts and identify potential problems. When it's time for the serpentine belt to be replaced, the job can be handled correctly per factory specifications and with all the right factory parts. You don't have to worry about the quality of third-hand components being involved.
Don't Ignore Your Belt
When the serpentine belt starts to fail, a driver will be lucky if he or she hears symptoms first. Many times a bad belt just snaps, and that's the end of engine function. However, if there is life left, the belt will usually give off squealing sounds, frays and tears will be noticeable in the belt, the engine starting process will seem complicated, and the engine may be prone to overheating (lack of the water pump working proper to push the coolant through).
 Schedule Service