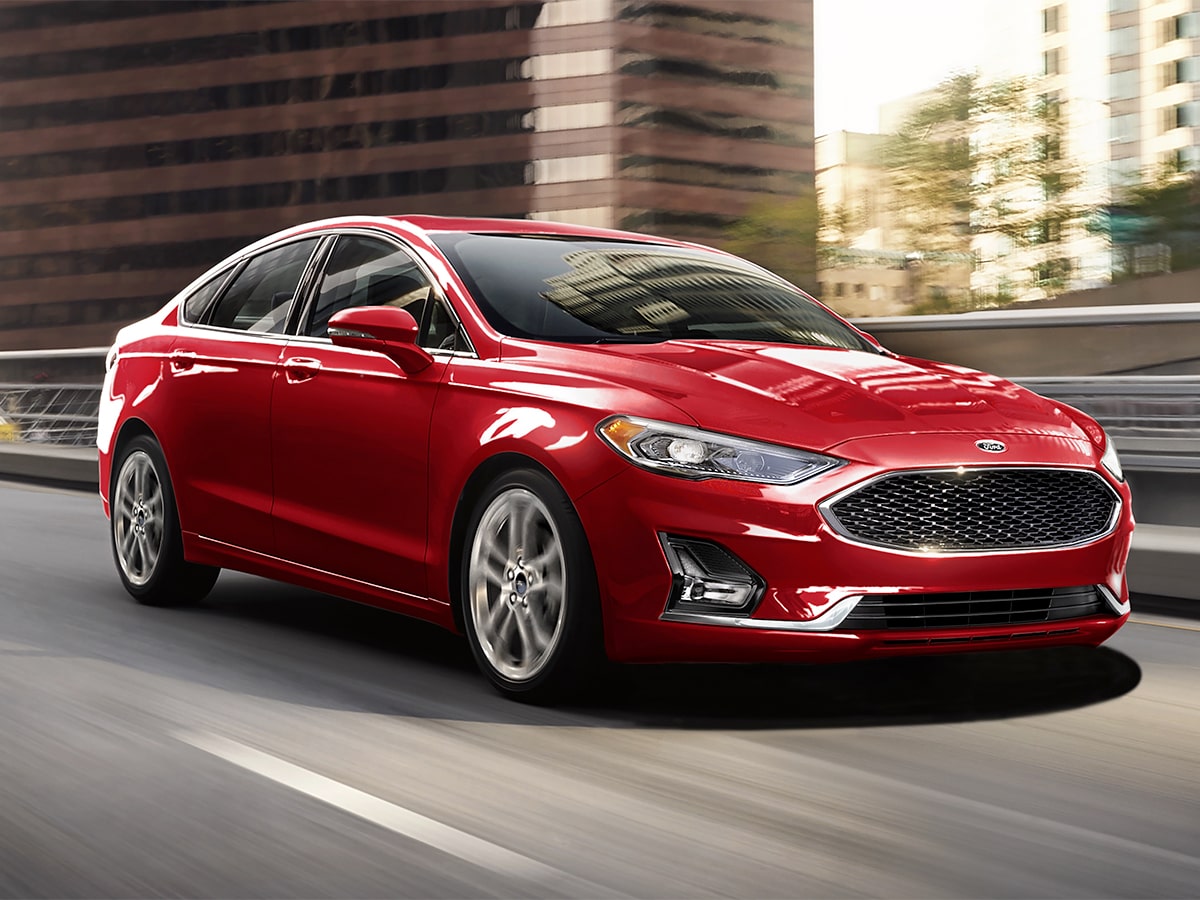 Spring Maintenance Tips
After navigating a long winter with cold conditions, some components have likely collected wear and tear that will increase performance risk. One of the best ways to know that a vehicle is operating at its best throughout summer is with a little spring maintenance. Spring maintenance is about maintaining several components essential for vehicle performance yet known to wear rapidly with a relatively short life.
Springtime Auto Maintenance Tips
By maintaining these components in spring, you can do your best in supporting reliable performance when summer arrives. Here are a few of the most important spring maintenance tips:
Engine Oil - make sure to change the engine oil & filter as this is one of the best ways to secure reliable engine performance, efficient power production, and a smooth-firing engine.
Fluids - make sure to inspect, top off, and exchange all fluids as needed in spring, including the brake, power steering, windshield wiper, and transmission fluids.
Filters - be sure to inspect and replace all filters as needed, including both the cabin air & engine air filters.
Lights - we recommend checking all interior and exterior light bulbs to advance safety.
Wiper Blades - after operating through winter, we recommend replacing the wiper blades for peak performance for spring's adverse weather events.
Battery - make sure to perform a physical battery inspection and electrical testing to confirm that the battery is in excellent condition with expected reliable performance.
Multi-Point Vehicle Inspection - a methodical and exhaustive assessment of the entire vehicle including all primary components, this inspection will find parts with excessive wear or damages threatening reliable performance.
Spring Season Vehicle Maintenance in Philadelphia, PA
When it comes to spring vehicle maintenance, we have our customers covered at Chapman Ford with a range of maintenance services perfect for getting your car, truck, or SUV ready to perform in warmer weather. When you want to know that your vehicle is at its best when weather changes, we invite you to consider one of our conveniently valuable spring maintenance services:
Oil & Filter Change
Battery Inspection & Testing
Wiper Blades Replacement
Cabin & Engine Air Filter Replacement
Multi-Point Vehicle Inspection
 Schedule Service