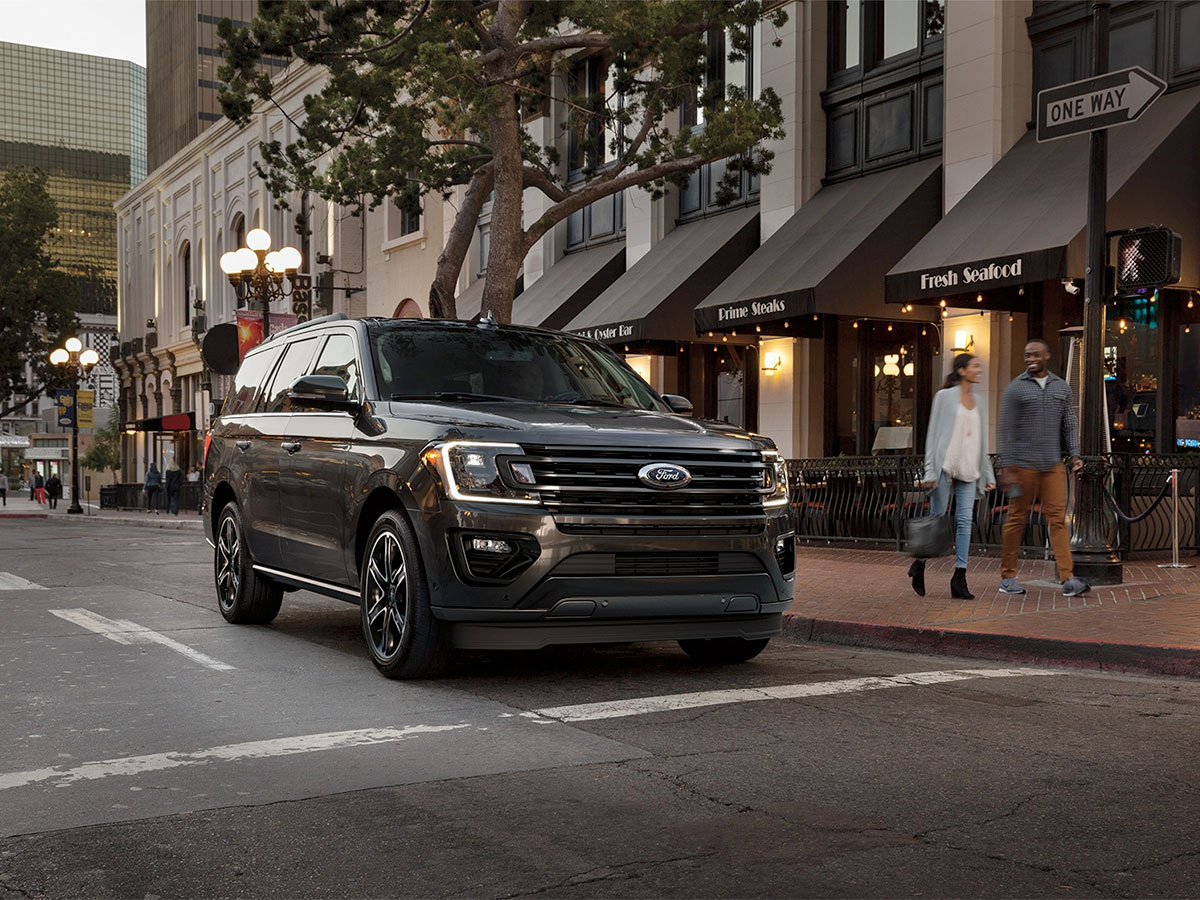 Ford Timing Belt Replacement in Philadelphia
For your engine to run the way it's supposed to, everything needs to be doing its job perfectly in sync. This is referred to as the timing of a vehicle, and the most significant determining factor is the condition and placement of the timing belt. Every once in a while, you need to have your timing belt changed to prevent potentially major engine problems. Staying on top of auto maintenance isn't the most straightforward task, but ensuring you have a good timing belt crucial. If your car is making a funny noise or you've simply never had the timing belt replaced, your best bet is paying a visit to Chapman Ford of Northeast Philadelphia in Philadelphia, PA. Whether you need a timing belt replaced or you've got an even bigger job for us to tackle, we can take care of it.
Timing Belts Explained
It's not easy for an engine to make your wheels rotate and move thousands of pounds of heavy metal. It requires perfect timing between the crankshaft and camshaft to ensure that the valves are open when they should be open and closed when they should be closed. The only way to make sure the camshaft and crankshaft are timed perfectly is to synchronize their rotations with a single timing belt. As is the case with any belt in your engine, timing belts just aren't made to stand up to the demanding conditions inside an engine. When your timing belt wears down too much, it may affect the timing of your Ford. You might end up with a snapped timing belt that causes significant engine problems at a certain point. The only way to make sure you don't end up with a bad timing belt is to have yours replaced every 60,000 to 100,000 miles or 6 to 10 years.
 Schedule Service