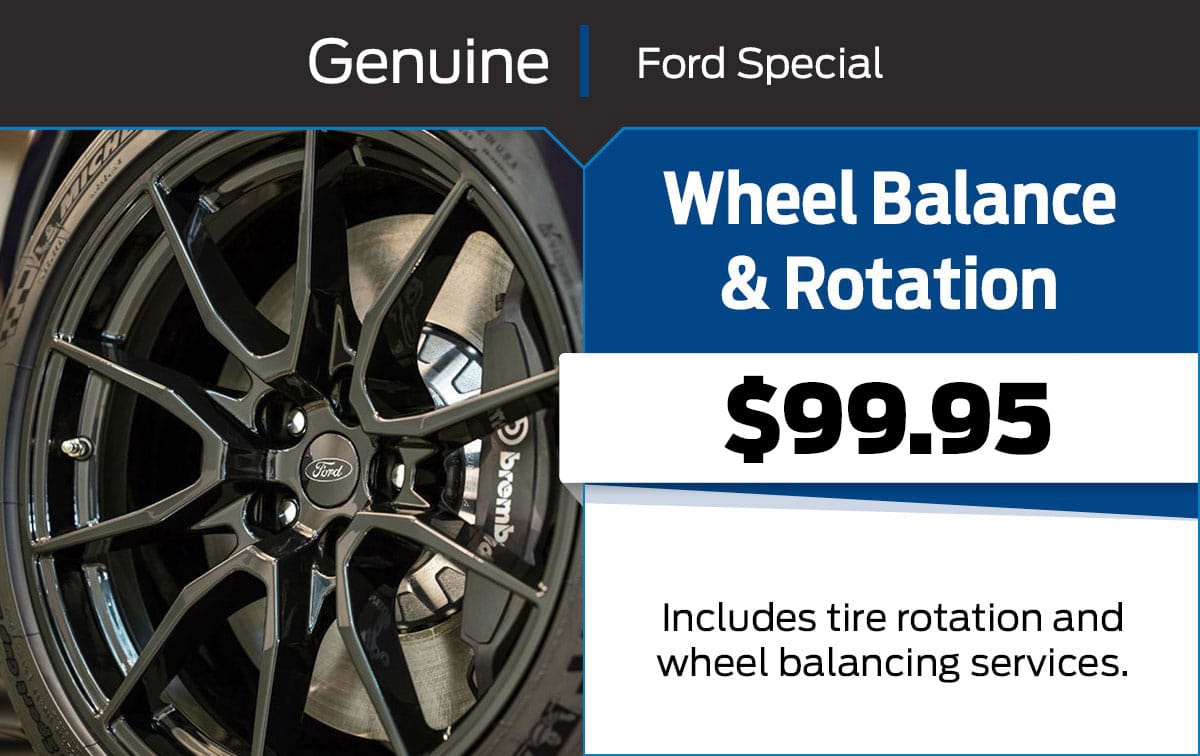 Tire Rotations in Northeast Philadelphia
Tires can affect your car and how it drives and can also either lower or heighten the safety of your driving. With the right set of tires, you can be sure you are going to be able to drive on any terrain during any sort of weather. Proper care of your tires is also essential and rotation is a big part of that care.
 Schedule Service
 Save to Phone
Rotating Your Tires
Tire rotation is moving tires from one position on the car to the other. This means that they are often moved from the front to the back and from the back to the front. Tire rotation helps to do a great deal to your car. First off, it helps to make sure that the tires are going to wear out at the same time. If you have a car that is front-wheel drive the tires on the front are going to get more wear than the tires at the back. Similarly, if your car is rear-wheel ride then you are going to have the rear tires get more wear. You should be rotating your tires so that no one set gets more use or more pressure than the other. If you do not rotate tires, they will get worn out in one position and not in the other. Another issue is that tires that are not rotated can also develop wear patterns that are specific to a particular position that they are in.
Why You Should Rotate Your Tires
Rotating your tires is essential and you should be doing it at least two or three times a year. Some recommend that you have your tires rotated every time you have your oil changed as a way to keep track of when changes are needed. You should be getting your tires rotated at least two or three times a year to make sure that they are going to stop being worn in particular places and to make sure that they are not going to get worn out or become unable to rotate your tires to another position.
 Schedule Service