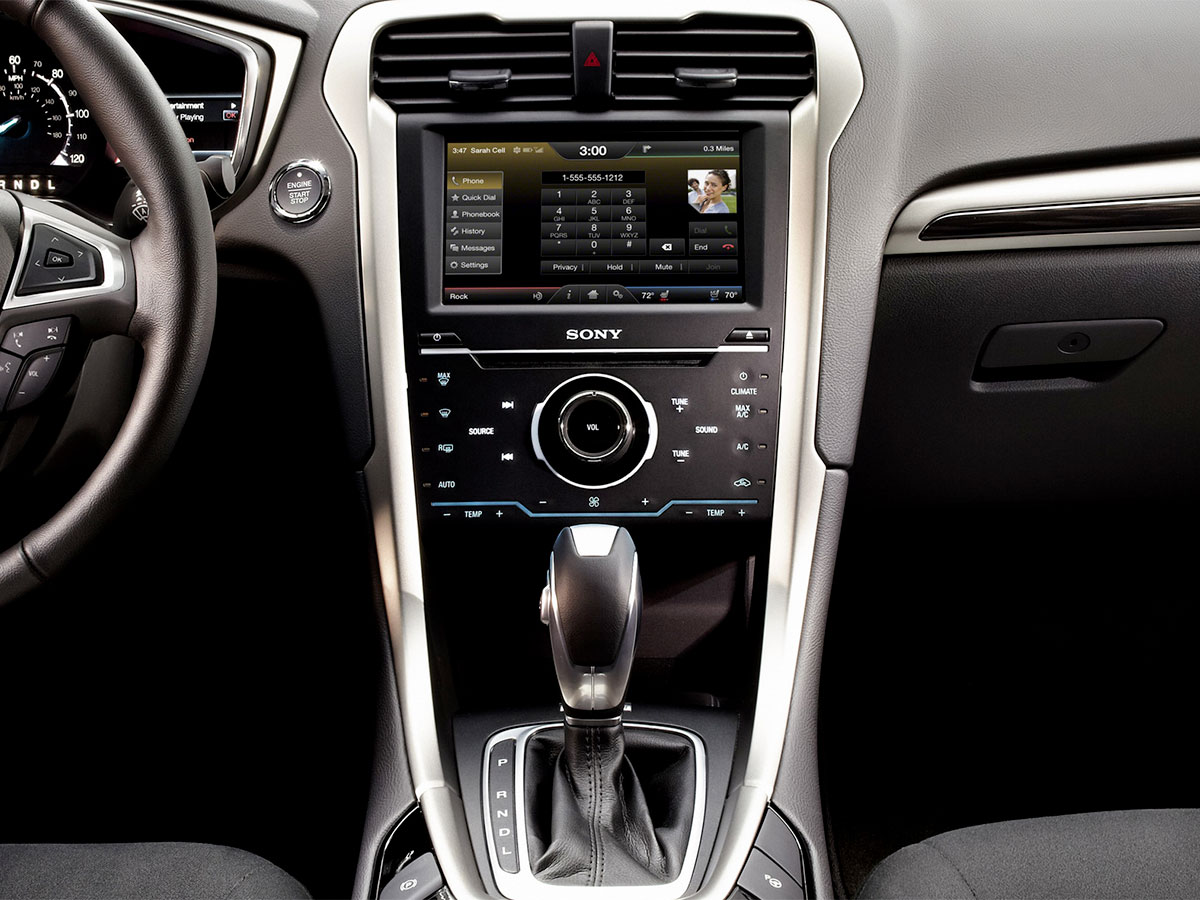 Chapman Ford Transmission Fluid Exchange
The transmission of any vehicle should always be kept in good condition because of its importance for the vehicle. When you have a quality and reliable transmission, you will be able to shift gears smoothly when you are driving. While a transmission is durable, there are some forms of maintenance that are going to be needed from time to time.
 Schedule Service
 Service Specials
Transmission Fluid Exchange Overview
The transmission of your vehicle has a lot of small parts in it that have to work together. Without transmission fluid, these parts would start to push up against each other and cause a lot of friction. This could then result in a lot of damage that is more expensive to fix. When you get a transmission fluid exchange service, the current fluid will be drained a replaced with fresh fluid.
How Often Should I Schedule Transmission Fluid Service?
Ideally, you should have a transmission fluid exchange service done every couple of years. When you are able to do this, you can be assured that your vehicle has clean transmission fluid. You should also have the fluid checked whenever you come in for any vehicle service. Those that stay on top of their transmission fluid needs will be assured that their vehicle remains in good working order and that the transmission is properly protected.
Delaying Service For Your Transmission
If you make the mistake of delaying the transmission fluid exchange service, you could be making a big mistake. The biggest issue that you will experience is damage to your transmission. When this occurs, your transmission will start to fail and you will have to spend a lot more time and money fixing it. Until the more significant repairs are made, you may not be able to drive your car.