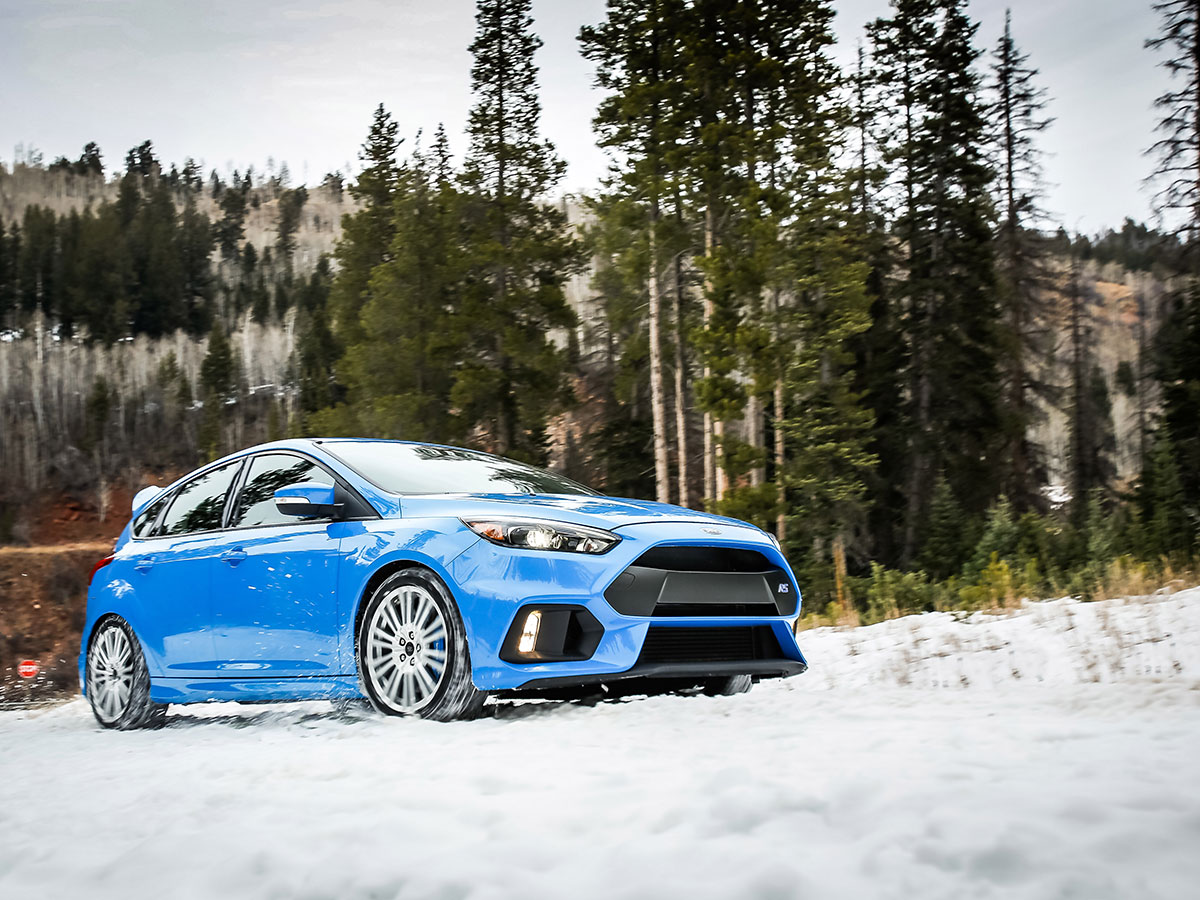 Get Your Ford Ready for Winter at Chapman Ford of Northeast Philadelphia, PA
When winter is just around the corner, it's a good idea to get your Ford ready for the coming season. At Chapman Ford of Northeast Philadelphia, we want to help drivers from Philly, Levittown, and beyond winterize their vehicles. Stop by for these services before the cold weather hits and protect your Ford!
Winterize Your Vehicle with These Services at Chapman Ford of Northeast Philadelphia
Have your tires inspected. If you don't use all-season tires, now is the time to switch from summer tires to winter tires.
Have your battery tested. If it can't hold much of a charge, have it replaced.
Have the brakes inspected, replacing brake pads if needed to keep you safe.
Have the wiper blades inspected and replaced if needed.
Make sure your windshield washer fluid is a winter blend.
Have the HVAC system inspected, including the defroster.
Check the engine coolant fluid.
Have any chips or cracks on your windshield repaired, since freeze/thaw cycles can make them worse.
Bonus: Prepare an Emergency Winter Car Kit
In addition to having these services performed, it's always a good idea to make sure you have an emergency winter kit in your vehicle. Some of the equipment you can even find in our parts store! Of course, it's always a good idea to have a set of tools, jumper cables, and a first aid kit in your vehicle, so these should be part of your winter emergency kit. But there are some other things you should pack, as well. An emergency heater, heavy blankets, and extra clothes are all helpful if you happen to get stranded in the cold. Be sure to pack a warm hat and gloves, as well. It's a good idea to pack a foldable shovel in case you get caught in a snowdrift, as well as road salt or sand to add traction to any ice that may have you stuck. You may even want to consider tire chains! A flashlight is also vital, as well as road flares or reflective warning lights, and a phone charger and crank-powered radio can be helpful.
 Schedule Service